Fans of NBA 2K, take note. Lovers of free games, read on.
Epic Games Store has chosen NBA 2K21 as its latest free game to be made available. We tell below how you can download it onto your PC and get playing quickly.
NBA 2K21: how to download and play for free
The gaming giant behind Fortnite is offering the NBA Visual Concepts simulator at no extra cost via its digital shop. Once you link it to your account it will stay in your library forever.
Bulk up your list of PC games on the eve of the NBA playoffs and make virtual dreams come true for your favourite players and teams.
NBA 2K21: key dates for free game download
The promotion will be available until 27 May at 11 a.m. ET / 8 a.m. PT.
When you redeem it you will receive the full edition of NBA 2K21 with no content limitations. This way you can rotate between the different game modes in its catalogue, such as the story in My Career with your own player, matches on the courts in The Neighbourhood, and even form your own all-star quintet in My Team.
Follow this link to download NBA 2K21 from the Epic Games shop. If you don't have an account, here are the steps to follow to create one easily and simply.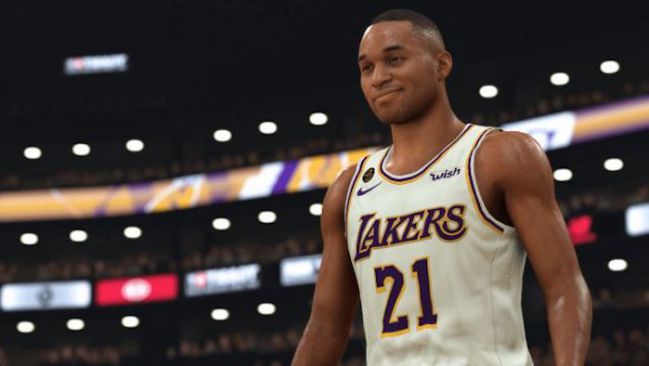 How to download NBA 2K21 for free on PC
To download NBA 2K21 you need an Epic Games Store account. If you don't have one, you can register for free here.
1. Fill in the different fields (first name, last name, username, email address and password) and choose whether you want to receive commercial information.
2. Accept the terms of service and follow the steps to activate your account.
3. Activate the two-step verification process.
4. Once you have access, go to the link above and redeem your copy of NBA 2K21.
5. If you don't have the PC client, download it at this link.
6. You will now have access to your game library. Enjoy!