Get ready to make your move. Auto Chess Season 12 arrives May 31, along with new Chess Pieces, a new Race, and optimized PlayStation controls. You'll be able to control the cursor anywhere in the UI, speeding up gameplay so you can focus on the exciting battles.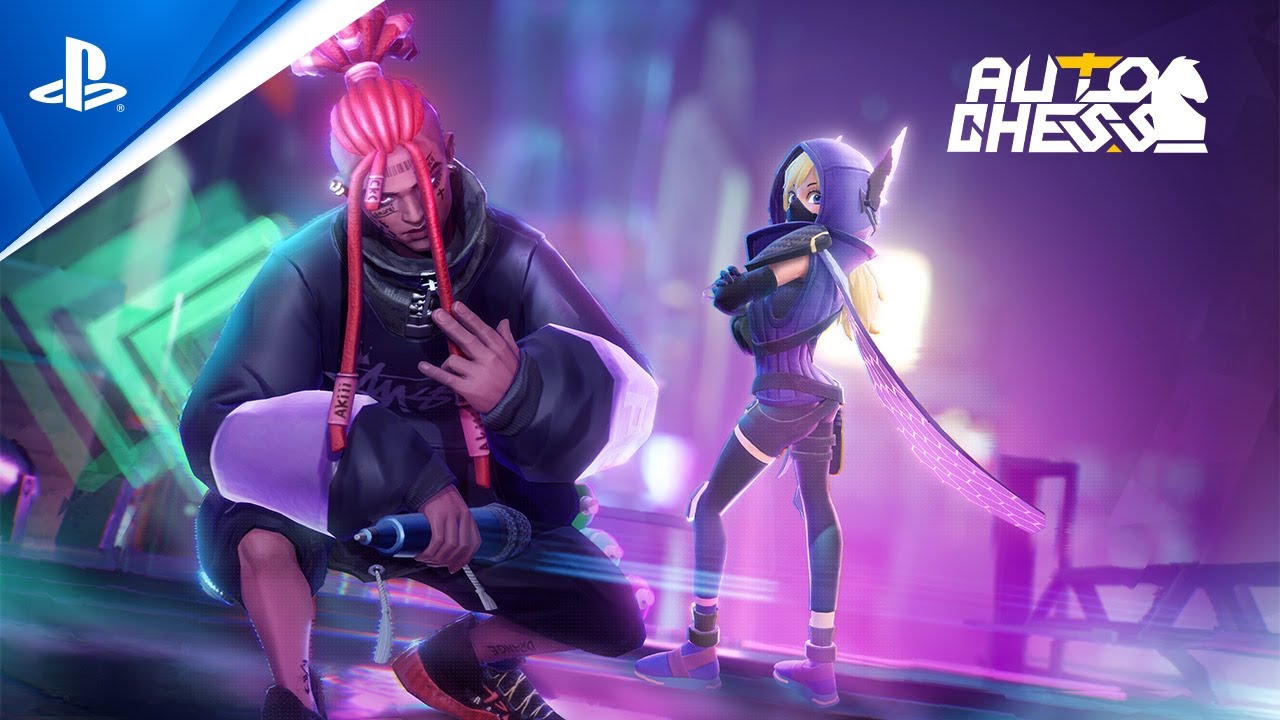 Introducing Horn, a brand-new race
Horn are northern nomads who worship the power of nature through their totems. The Horn are natural warriors who thrive in the frozen plains of the north, making them especially cold-resistant and physically strong.
Siblings Sunchaser Servant and Sunchaser Shaman grew up as poor orphans in the Horn tribe, taking care of each other to survive their tough childhood. Their fate changed when Sunchaser Shaman inherited the Sunchaser Totem and was chosen as the heir to the Great Shaman. Her brother trained hard as an elite warrior and was selected to become one of the Great Shaman's guards earning the name, Sunchaser Servant. They have each other's back both on and off the battlefield and have never lost a match yet.
Medal System
You can now earn medals to boast your achievements with the Medal System. Equip them to your personal information interface to flaunt them in front of your friends and rivals. Collect four types of medals: Set Medal, Career Medal, Championship Medal, and Event Medal.
4v4 team mode
Ready to dig into some multiplayer battles? Get ready for the new 4v4 team mode. Eight players are divided into two teams of four, and the team with the most points wins. Players earn match points based on their ranking, and team points are the sum of all members' match points. Make sure not to get knocked out – if all your team members get eliminated, you lose!
Season 12 Chess Pass and Senior Pass
S12 kicks off with the introduction of an all new theme: Sleepless Night.
Open the Sleepless Cube for the chance to get the Purple Skin Dark Musician or Orange Skin Rhythm Musician. Plus, you'll unlock the new player Calamity when you reach Rook Rank.
Purchase Senior Pass
Unlock Senior Pass exclusive player Young Cub when you reach Pass level 31
Unlock Orange quality chessboard – Sleepless Music Festival when you reach Pass level 80
Level up and get chess skin fragments
Many more chat and battle decorations
Download Today
With Season 12 gearing up to be the best one yet, there's never been a better time to get into the game and join the battle. Be one of the first to experience an all-new way to play and Download Auto Chess today.