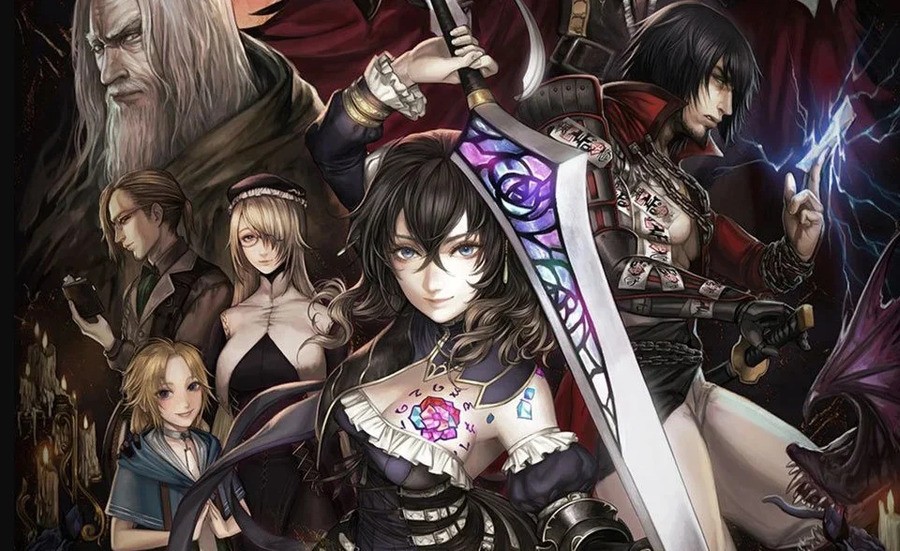 Late last week, a financial report from Digital Bros. – the parent company of Bloodstained publisher 505 games – made reference to a second version of Bloodstained: Ritual of the Night.
It came a bit of surprise to fans of Koji Igarashi, as nothing had been officially announced yet. Now, in an update on social media, the Bloodstained Twitter account has acknowledged recent reports – confirming 505 Games and ArtPlay are indeed working on a sequel.
Right now, it's in the early stages and the plan is to first see out the development of the original game:
Although Bloodstained had a successful Kickstarter campaign, it was filled with bugs, glitches and performance issues on release. Fortunately, the developers have slowly improved the game over time with multiple quality of life and content updates.
There's no information about what platforms the sequel will be released on just yet, so keep an eye out for a Switch announcement in the future. Would you be interested in a sequel to Bloodstained? What did you think of the original game? Leave a comment down below.