Steam Summer Sale 2021: It is finally here, bringing along massive discounts on popular game titles such as PUBG, Apex Legends, Doom Eternal, NBA 2K21, Witcher 3, Stardew Valley, Footballer Manager 2021, Red Dead Redemption 2, Forza Horizon 4 and Battlefield V. The popular gaming service regularly hosts sales during which a wide variety of titles gett massive price cuts – some of these discounts are as high as 88 percent off the original price of the game.
Also read: Valve does not want you to use VPNs to get cheaper games on Steam
While there is a wide range of deals to pick from, here are some of the top deals being offered by the game publishing platform as part of the new Steam Summer Sale 2021 that will run until July 8.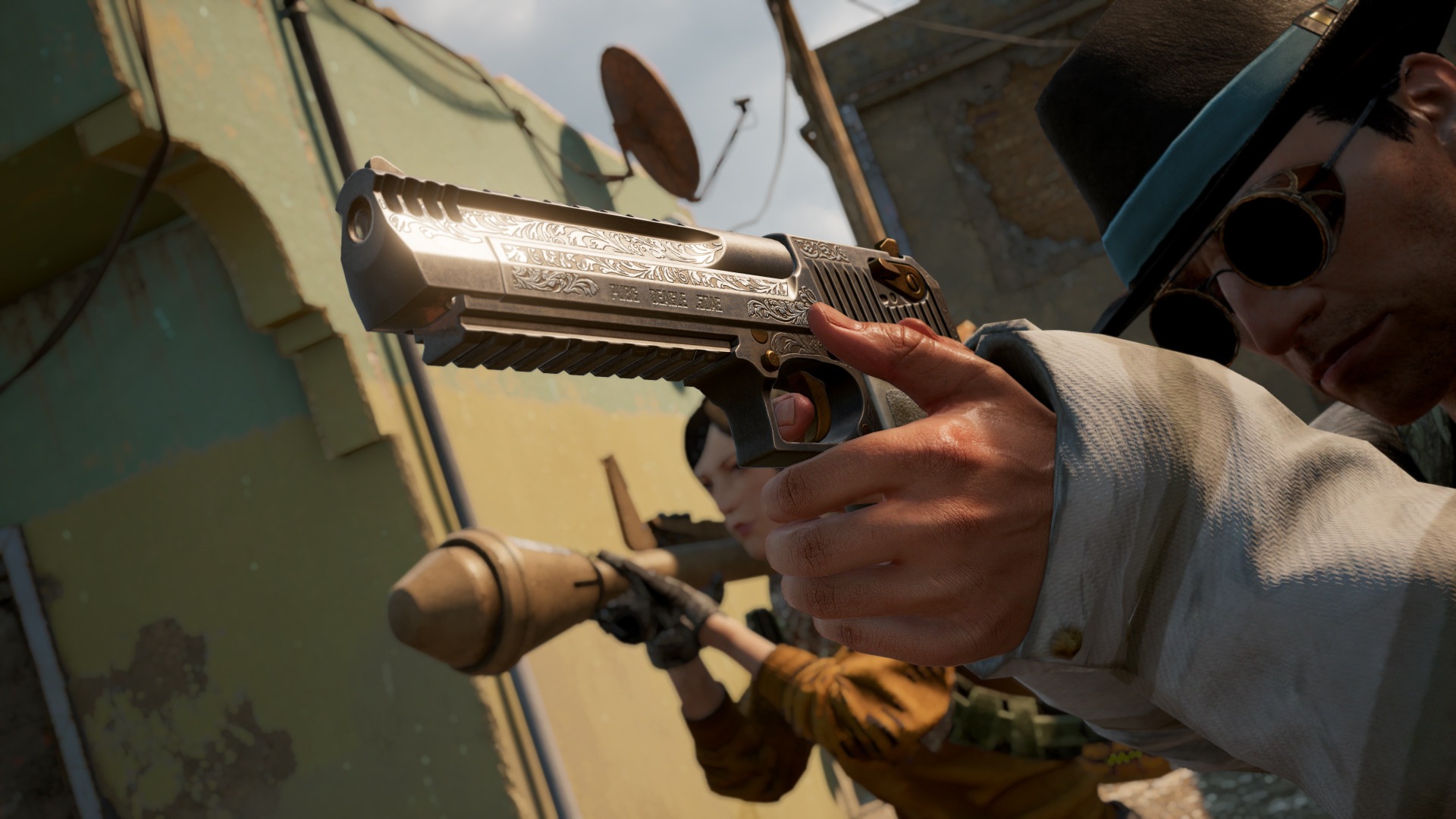 1) PLAYERUNKNOWN'S BATTLEGROUNDS or PUBG: Price ₹499 down from ₹999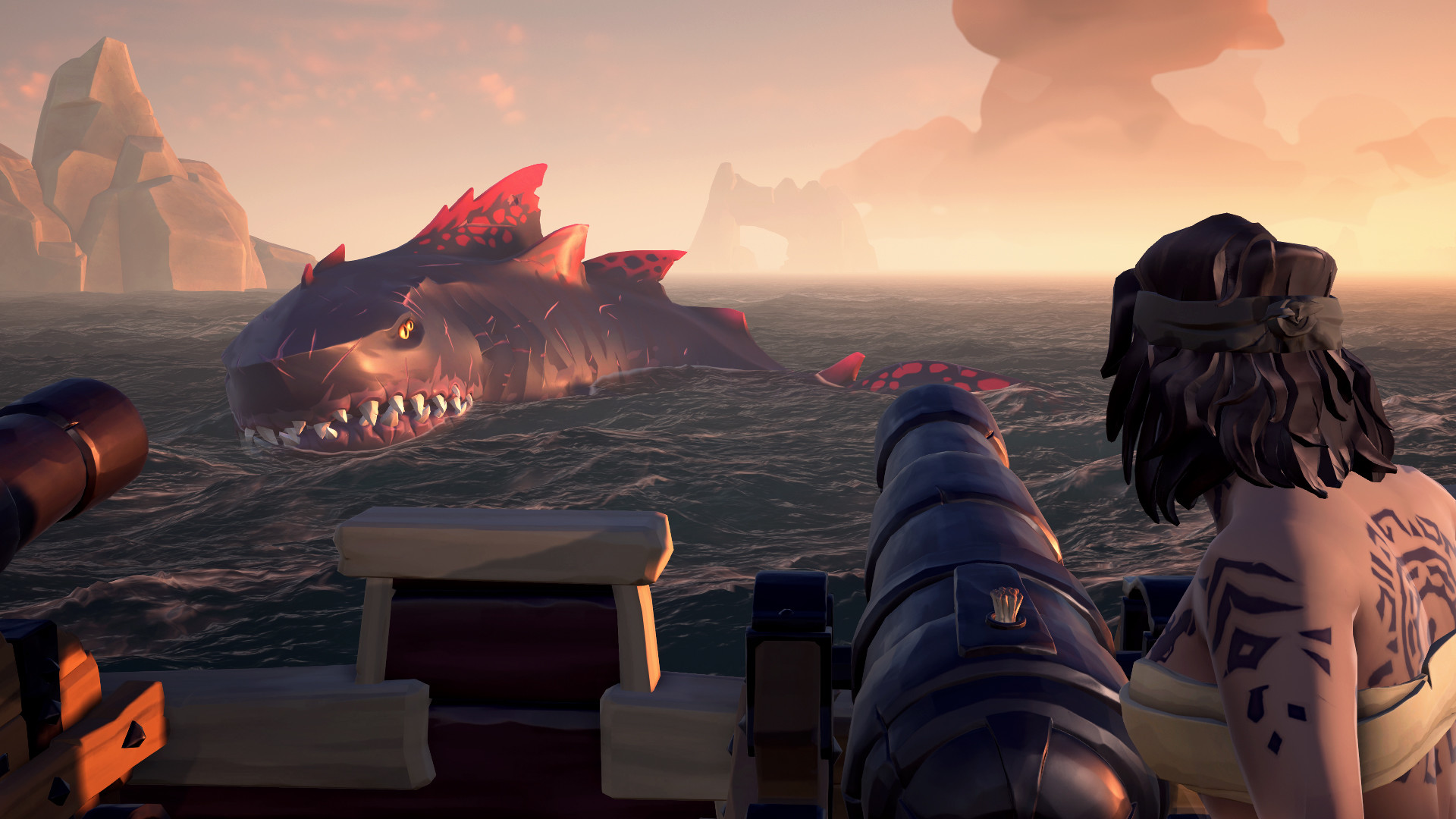 2) Sea of Thieves: Price ₹602 down from ₹899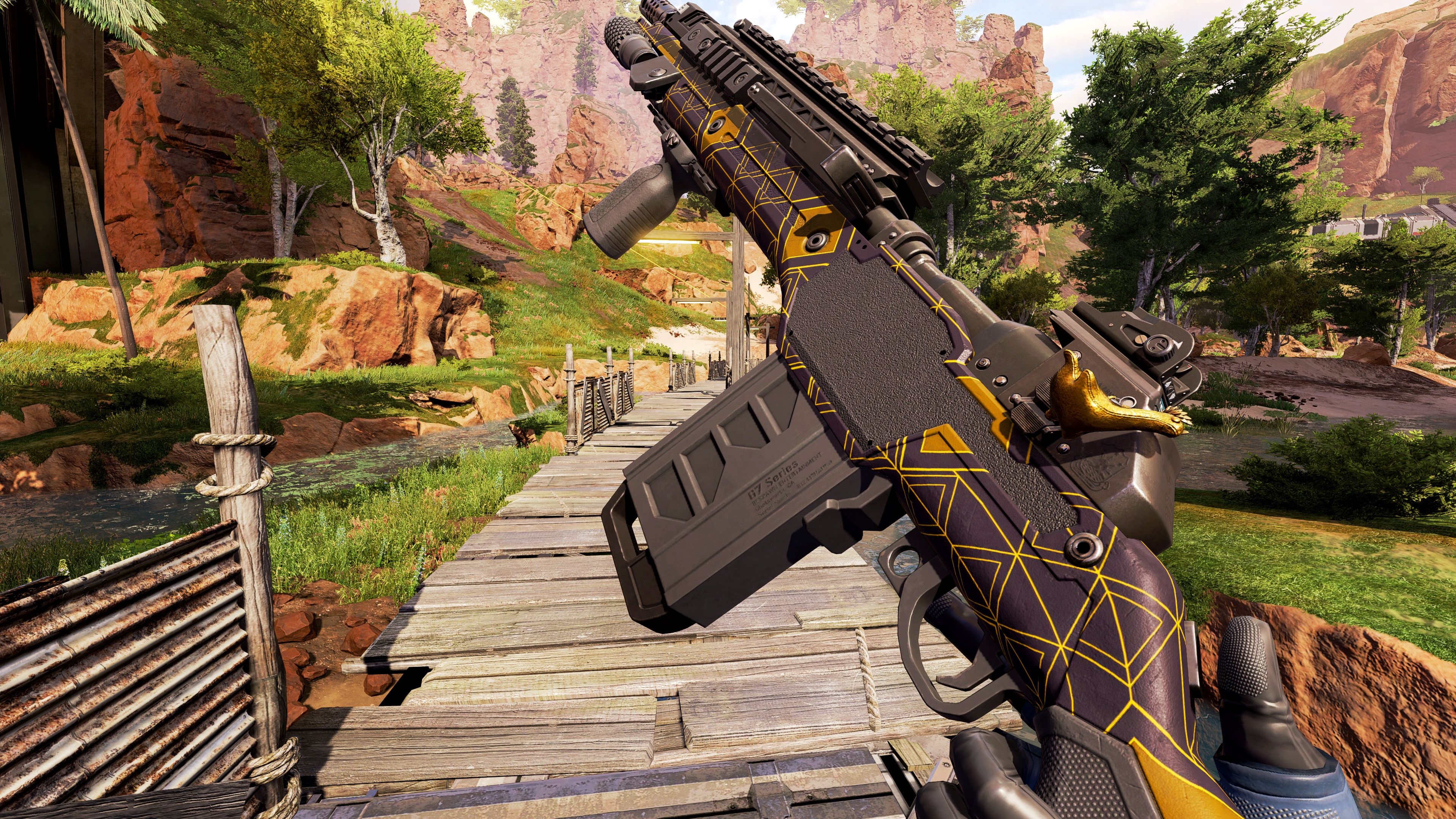 3) Apex Legends – Champion Edition: Price ₹1,749 down from ₹2,499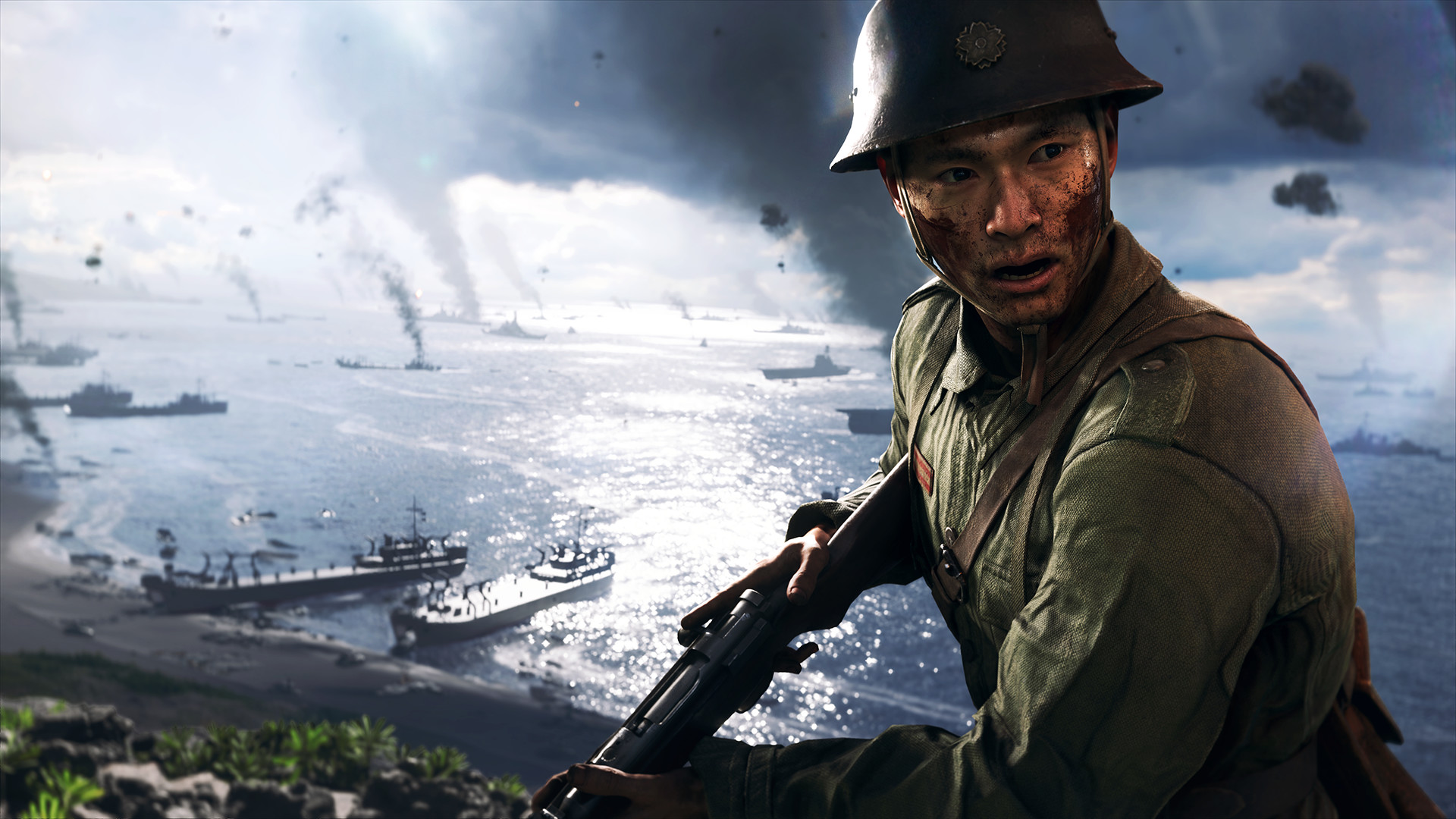 4) Battlefield V – Definitive Edition: Price ₹999 down from ₹3,999
5) Football Manager 2021: Price ₹1,249 down from ₹2,499
6) Forza Horizon 4: Price ₹649 down from ₹1,299
One of the most visually attractive racing games on Steam, Forza Horizon 4 is one of the best games to enjoy the visuals of Britain in the form of open-world racing – in native 4K and HDR, if you have a compatible monitor. The game itself boasts over 450 cars and allows players to explore, modify, race and even perform stunts in some breathtaking cars in the game.