Howdy hunters!
Autumn is right around the corner, and we couldn't be more excited to finally welcome PlayStation fans to Rancho del Arroyo, the brand-new desert reserve for the immersive hunting game theHunter: Call of the Wild. Inspired by the grandiose Sonoran Desert in Northern Mexico, this stunning reserve includes five unique new animal species to hunt, harsh biomes to explore, and a thrilling storyline that involves uncovering a century-old family mystery.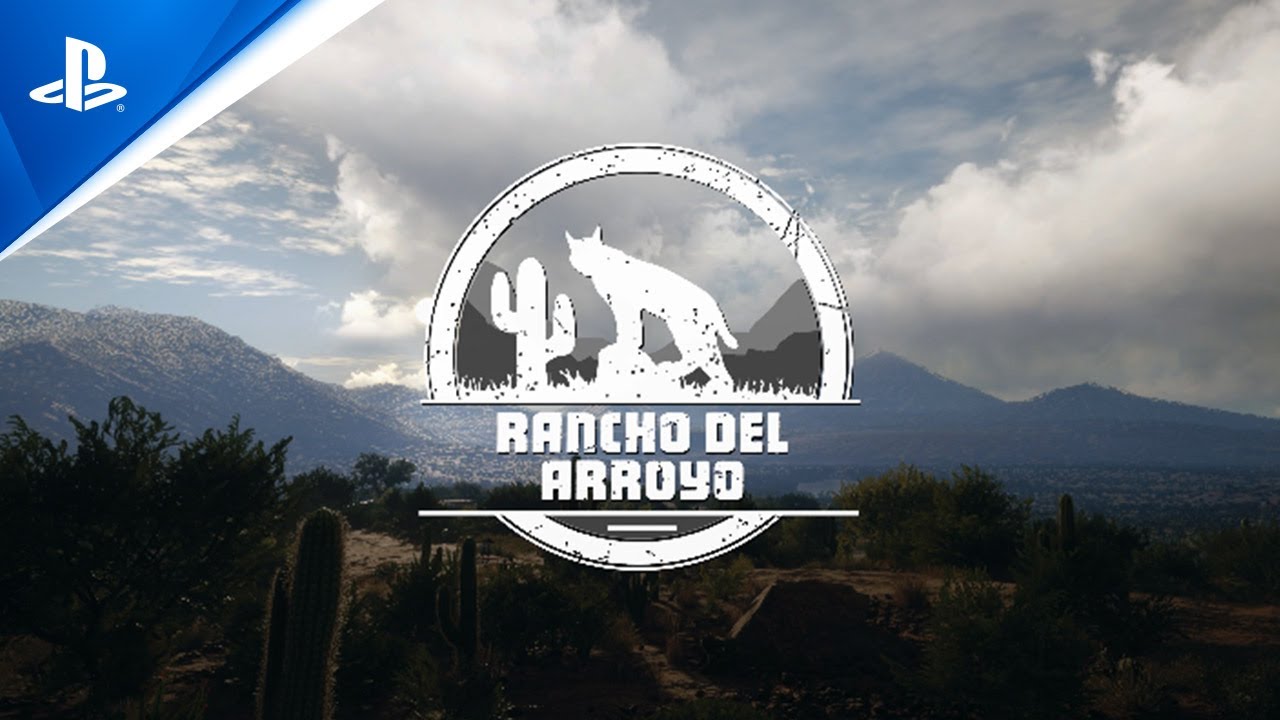 But whether you're an expert hunter ready to embark on your next adventure, or a newcomer heading into the vast desert for the first time, knowledge is power. Here are seven tips and tricks that will take your hunting experience to the next level!
1. Leverage your surroundings
When you move around in the open areas of the desert, animals are more likely to spot you. Trees, rocks, and foliage make for great hiding spots, so use them to your advantage! What's more, simple things like standing still, crouching, or laying down can reduce the risk of being seen. If you're unsure about your visibility, you can check the visibility meter in the lower right corner for more details.
2. Learn about Flushing
With the release of Rancho del Arroyo, we're introducing an exciting new animal behavior called Flushing. By pushing pheasants into open areas, or towards a fellow hunter or Bloodhound, bird hunting enthusiasts can strategically move them out of their hiding spots and cause them to fly away, opening up for the perfect shot!
3. Move silently
If you can hear an animal, chances are they can also hear you. Shooting, running, driving or moving through dense foliage all make noise, which can alert animals and scare them off. Therefore, move silently when you approach an animal. Additionally, weather conditions such as rainfall and wind actually hide noise.
Also, players can unlock specific skills that further reduce noise in certain situations, like moving through larger vegetation. If you're curious about how much noise you're making, take a look at the speaker icon in the lower right corner.