2K Games revealed why NBA 2K21 is more expensive on PS5 and Xbox Series X than it is on current-generation consoles. Fans were taken aback earlier today when it was confirmed that NBA 2K21 on next-gen would cost $10 more than NBA 2K21 on PS4 and Xbox One.
In a statement to Polygon, a 2K Games spokesperson defended the price hike, explaining that "we believe our suggested retail price for NBA 2K21 on next-generation platforms fairly represents the value of what's being offered," pointing to the "power, speed, and technology" available on PS5 and Xbox Series X. The statement calls NBA 2K21 "a monumental leap forward for the franchise" and says the game will offer "standout" graphics on next-generation consoles.
RELATED: NBA 2K20 Trailer Slammed for Casino and Gambling Mechanics
The statement also says that the NBA 2K21 development team knows that is has a "responsibility to prove this value to our fans and NBA 2K players." So far, fans have seen very little of the next-gen version of the game – or any other version of the game. In an extended version of the game's announcement trailer, developer Visual Concepts did confirm that NBA 2K21 has blazing fast loading speeds on PS5 and Xbox Series X, but fans weren't given a real demonstration of this.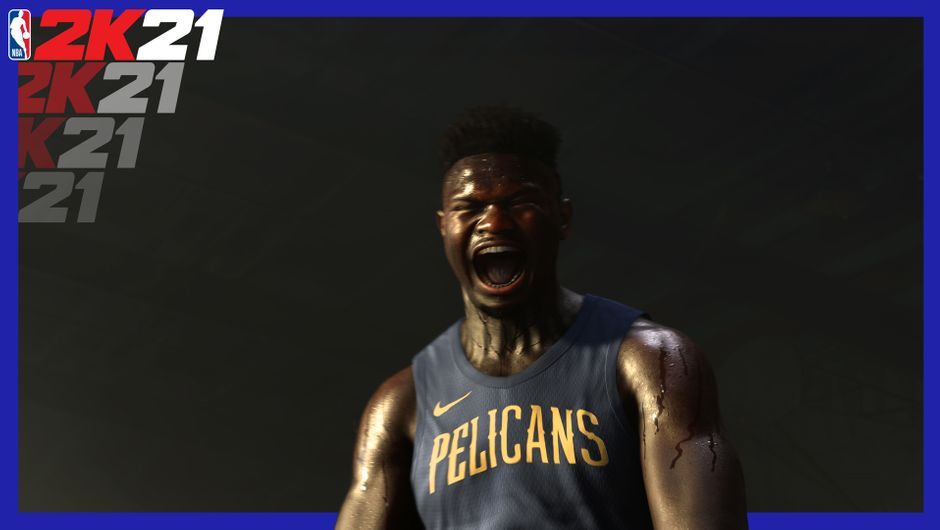 While next-gen NBA 2K21 cover star Zion Williamson seemed to look great, in-game, performing a backboard-smashing dunk in the trailer, this may not be representative of what the final game looks like. Fans are also well aware of the fact that annualized sports sims like NBA 2K21 use character body sweat to make the graphics in trailers look much better than they really are. Social media was awash with posts about how sweaty Williamson looked in the trailer, suggesting that proving the game's graphical quality will take more doing by the development team.
It's unclear when fans will get a proper look at NBA 2K21 and the new gameplay features in this year's release. With today's reveal of the NBA 2K21 Mamba Forever version, all versions of the game and all three of the game's cover stars have been confirmed. However, there is no confirmed date for a larger reveal of what the basketball sim has to offer.
Many will also be wondering whether other PS5 and Xbox Series X games could embrace this generational price hike. Next-gen titles like Resident Evil Village will have no loading screens, larger worlds and better graphics too and the developers of those games feel the same as 2K Games, players may need to prepare to pay much more money on games.
NBA 2K21 releases September 4 on PC, PS4, Stadia, Switch, Xbox One, and mobile devices, followed by PS5 and Xbox Series X as the consoles launch.
MORE: NBA 2K21: 5 Features the Franchise Should Bring Back
Source: Polygon
Elden Ring Reveals First DLC Boss
Read Next
About The Author