NBA 2K23 will be the long-standing basketball series' third entry on PS5 and Xbox Series X. After a promising debut and even more encouraging sophomore season, this should be the year when it truly pulls away from last-gen. Few concrete details are confirmed, but history enables us to predict its release date and the arrival time of its first trailer – while the community's features wishlist isn't short on ideas. Below is everything you need to know so far, in our NBA 2K23 guide.
When will we see the first NBA 2K23 trailer?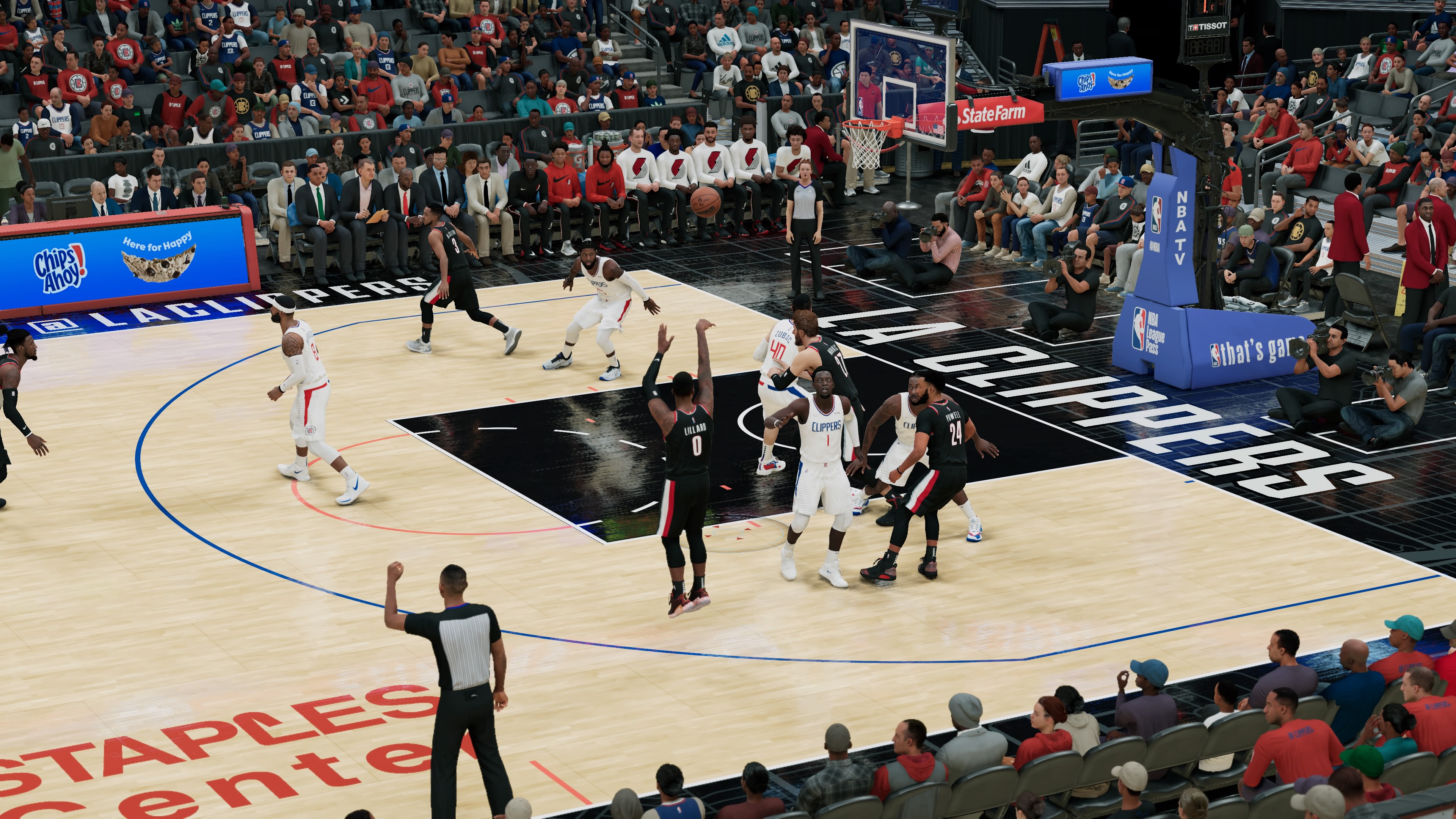 A little later than EA games such as Madden 23 and FIFA 23, if the precedent of past years remains in place. While those footballing rivals usually drop footage in early June to tie in with E3 and EA Play Live, 2K likes to wait a little longer to unleash video-based b-ball. Last year, for instance, the first NBA 2K22 trailer emerged on July 14. Expect it to follow the same pattern this year. Once the first NBA 2K23 trailer is in the wild, you'll be able to view it right here.
Can we pinpoint the NBA 2K23 release date yet?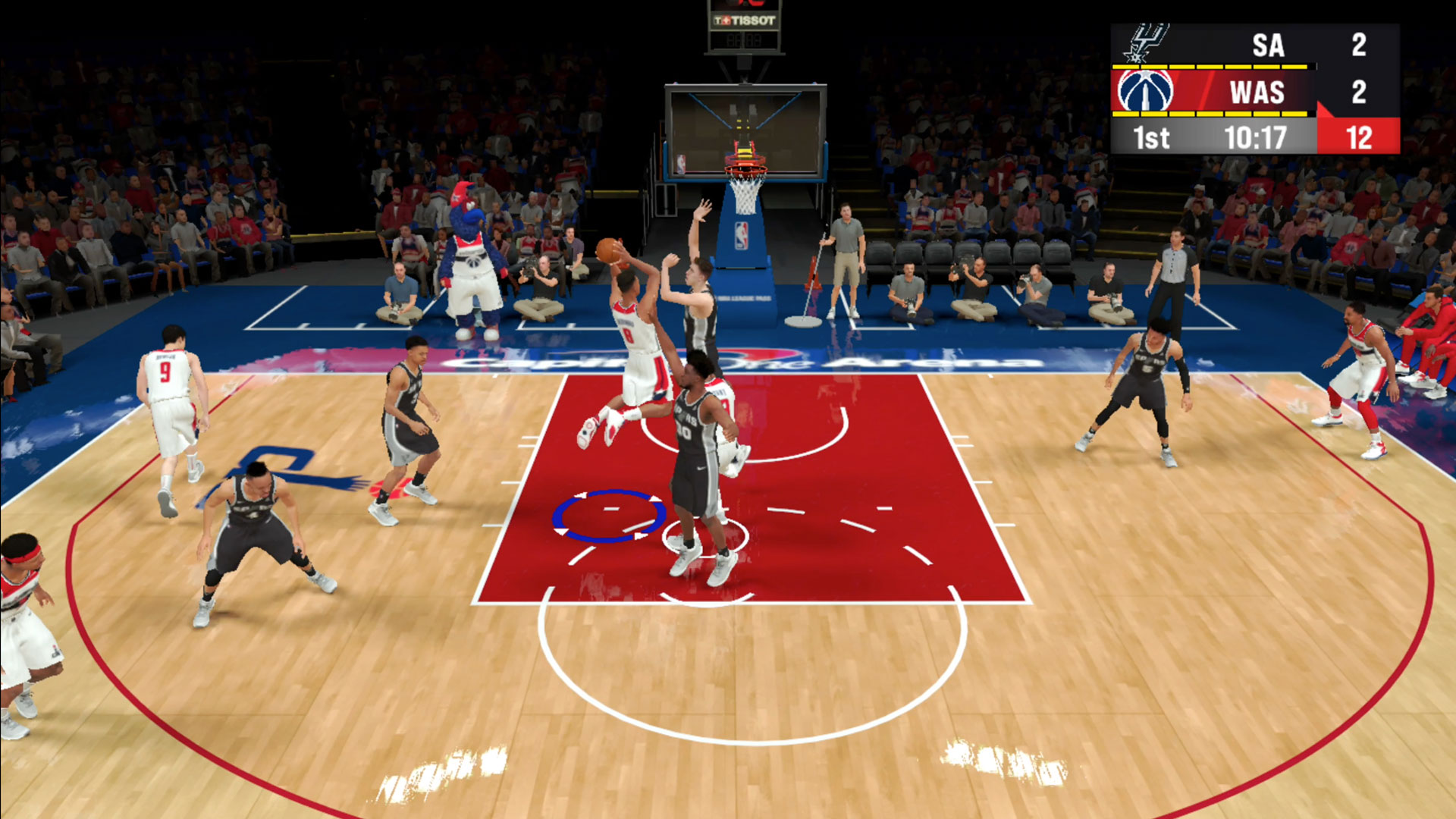 Most certainly. One of the upsides to annual sports titles is that their publishers like to stick to a specific release window. For instance, NBA 2K20 dropped on September 6, 2019. NBA 2K21 landed on September 4, 2020. [On PS4 and Xbox One, anyway – the PS5 and Xbox Series X versions had to wait until the November launch of those consoles.] NBA 2K22, meanwhile, shipped on September 10, 2021. All of these dates are Fridays, and they all fall within the first fortnight of September.