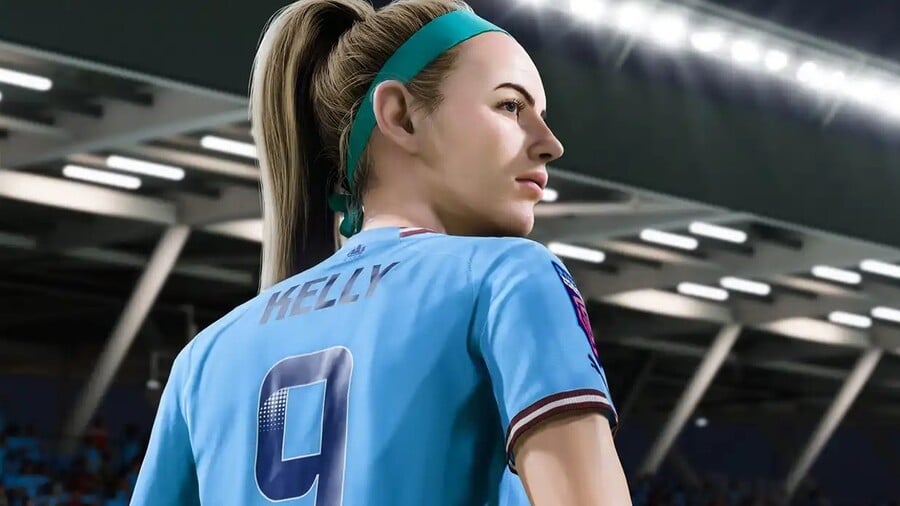 Nintendo UK has revealed the next free game trial for Nintendo Switch Online subscribers — FIFA 23 Legacy Edition, and it kicks off on 20th March.
FIFA 23 is the very last game in EA's long-running franchise to bear the FIFA name, and it includes women's club football for the very first time. But as many who've followed the series on Switch over the years will know, the Legacy Edition comes with many caveats.
But, it's a free trial, and for those who might be curious, it's definitely worth trying out.
The Legacy Edition of FIFA is missing many features that come as standard on PlayStation Xbox versions, including missing out on DLC and no new modes. It's also missing that Ted Lasso tie-in — is it a coincidence that the game is available to trial from next week, five days after Season 3 of Apple TV+'s Ted Lasso makes its debut?
So a controversial pick, perhaps? But hey, if it's free, it at least gives you a chance to dip into the game. The last free game trial was the ever-delightful Katamari Damacy REROLL.