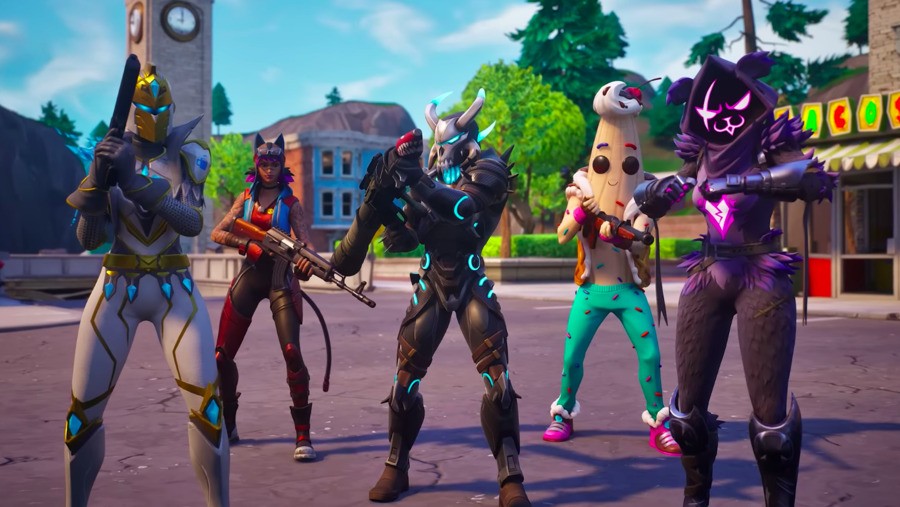 Epic's popular battle royale Fortnite has just received an "age ratings" update, but it's not gone down so well with the community. This update means islands will now display an age and content rating to help guardians and players "make informed play decisions".
As highlighted by Eurogamer, it's left some players frustrated, as popular cosmetics are now unusable in certain parts of the game due to these age requirements. Some members of the community have even compared this Fortnite update to the Roblox model.
Epic was quick to issue a statement, mentioning how the situation would improve over the next year:
"Today, about 7% of Fortnite Outfits can only be equipped in islands rated Teen (or regional equivalent). Over the next year we will enable most of these Outfits to be compatible with all ratings by having them auto-adjust appearance based on the island you want to play."
Players have reportedly responded to this with suggestions Epic should have implemented its "auto-adjust" feature before "rushing in with the age ratings update".
Fortnite recently rolled out its OG Season and a lot of the game's success in recent times has come from its community-created content. However, there have also been some layoffs at Epic Games.